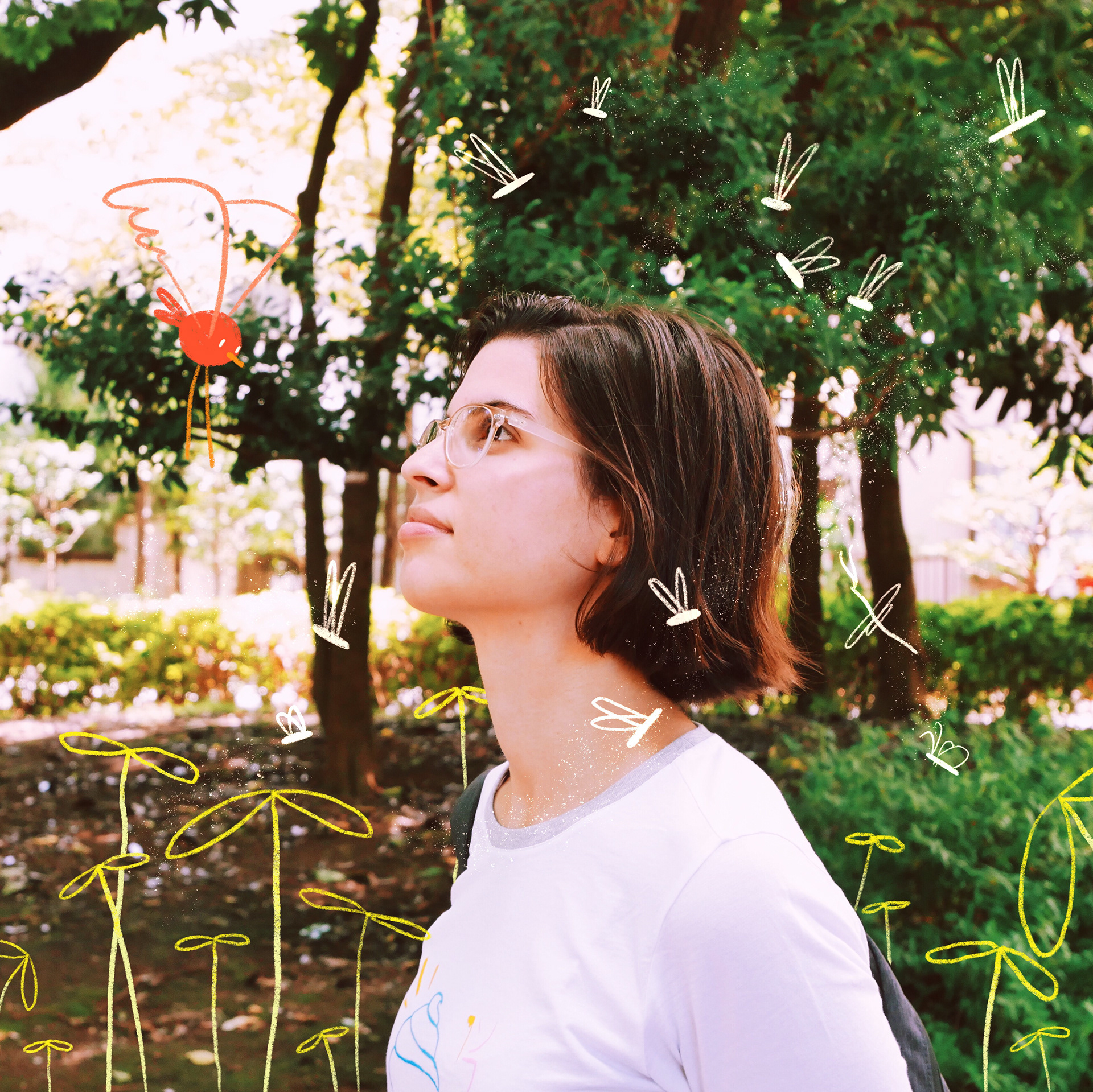 I'm an illustrator and visual development artist from Barcelona currently based in Tokyo.
I have a background in Fashion Design and Video Games development.
My home is filled with plants and I'm always in the hunt for new ones. I'm kinda plant collector (mostly tropicals).
Whenever I can I travel to get surrounded by different environments. Now that I am in Tokyo I'm enjoying walking on different neighborhoods and taking pictures to the streets, storefronts, everyday scenes...