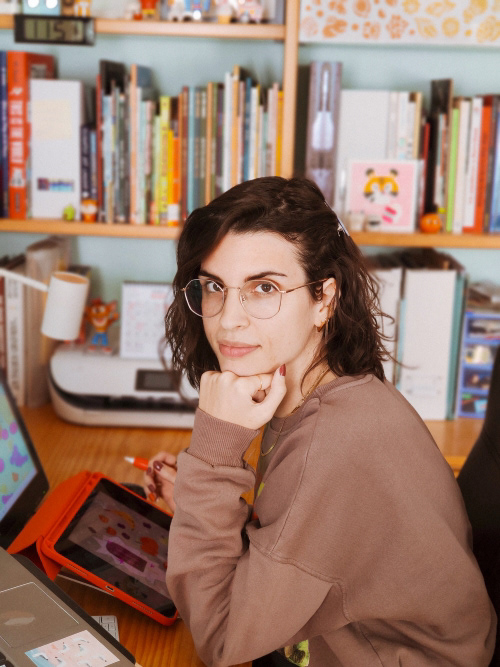 I'm Cris, a passionate and creative illustrator and surface designer based in Barcelona. My background includes a Bachelor's Degree in Fashion Design and a Master's Degree in Video Game Design and Development, which has given me a unique perspective and skillset in my illustrations.
I specialize in creating modern and playful images, and I'm inspired by children's books that explore the world of childhood, adventure, and discovery. I also love learning about different cultures, science, and biology, and incorporating these themes into my work.
If you're interested in licensing my illustrations, publishing my work, or commissioning a new project, feel free to reach out to me at hi.cristamay@gmail.com. I would love to hear from you!
Featured in: